Are you tired of administrating your wind turbine?
With Greenbyte's All-in-one-Administration for wind turbine owners or wind turbine cooperatives, you are now able to outsource all your administration work.
Greenbyte will do all the work for you in cooperation with our auditor. You can save time, money and efforts, with our new product All-in-one Administration.
We offer:
– Monthly posting
– Accounting by auditor
– Audit
– Members database for wind turbine cooperatives
– Contact to shareholders including address and account changes
– Management of the purchase and sale of shares
– Distributions to shareholders
– Deposit ratio (pledge, transport)
– Historical overview of ownership and payments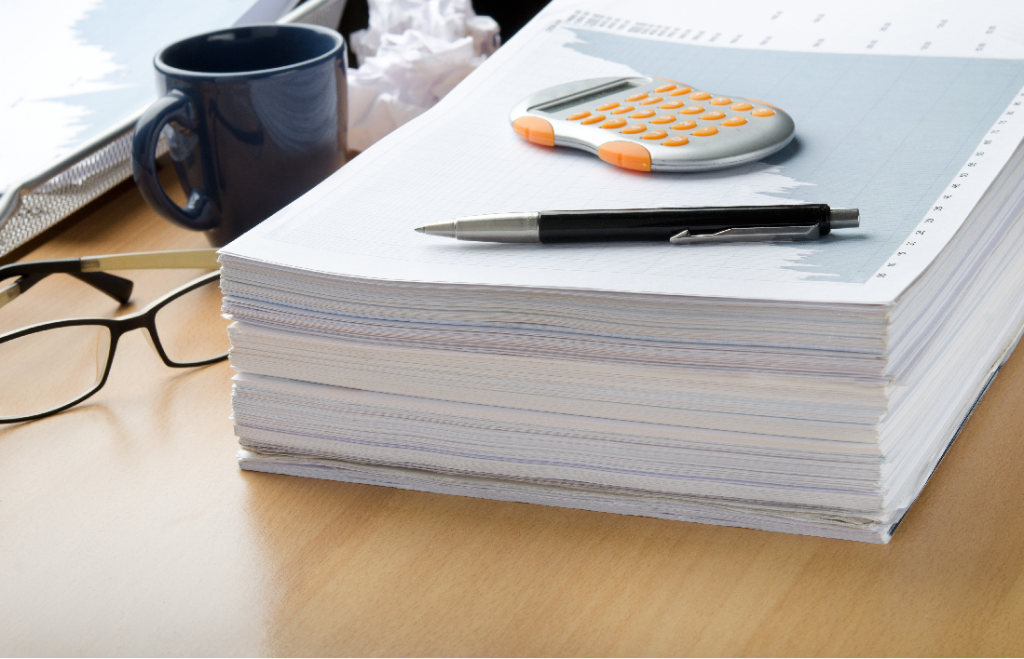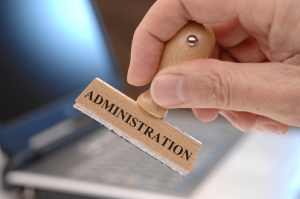 Questions about MillWatcher Administration
Use this formular, if you want to hear more about MillWatcher Administration of your wind turbine.