Creative IT-company with focus on green solutions
Greenbyte is a software company with a range of green products ready for implementation in your company. We also do cosultancy work.
We are creative and have many ideas, that we use when making easy and user friendly solutions for our customers. That is the case with our own product portolio and with our colsultancy work. With Greenbyte you will get a professional  partner in when making software solutions for regular people. You will get easy to use products with attractive design.
Our values
Our work is based on values about focus on the environment, focus on user friendly solutions and focus on our customers.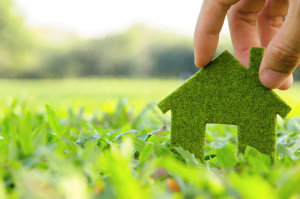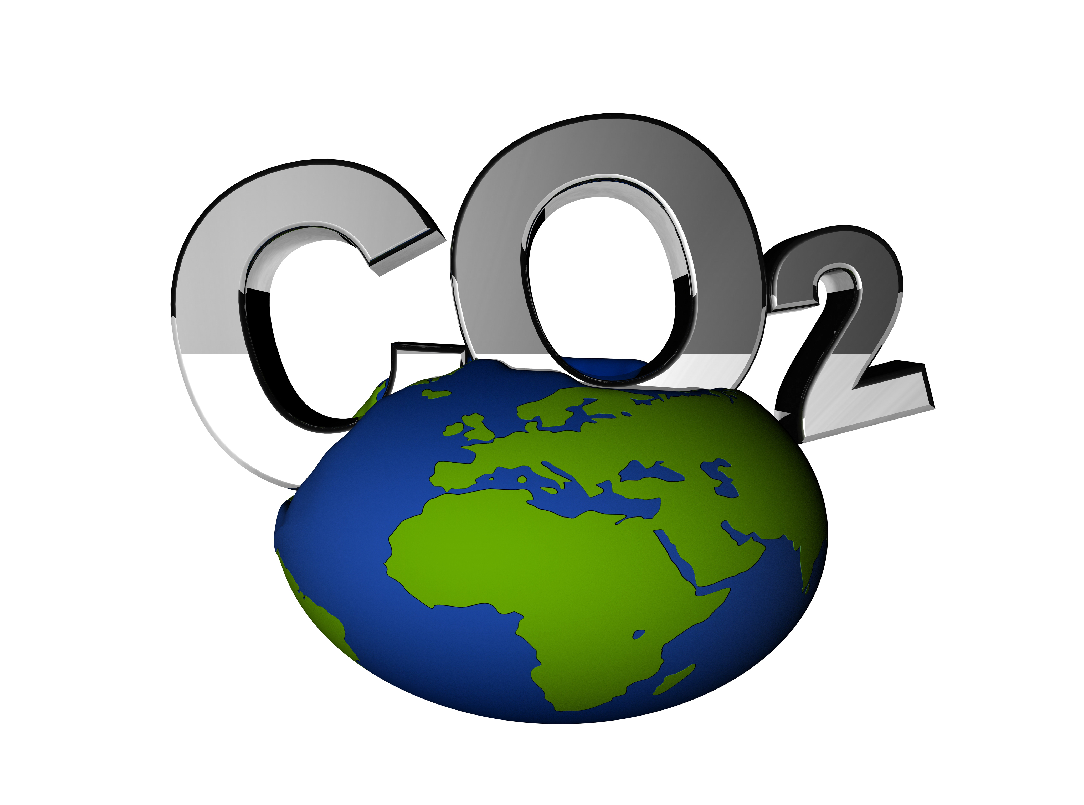 Green values
Our focus on the environment comes natural to us. We have a history in the energy- and wind turbine industry with our products MillWatcher and EnergyMaster.
Furthermore, we own shares in several wind turbines, making us a CO2-neutral company. We have also supported a project of building a pond in the village Suknabhata in India, which now provides 215 citizens with clean water.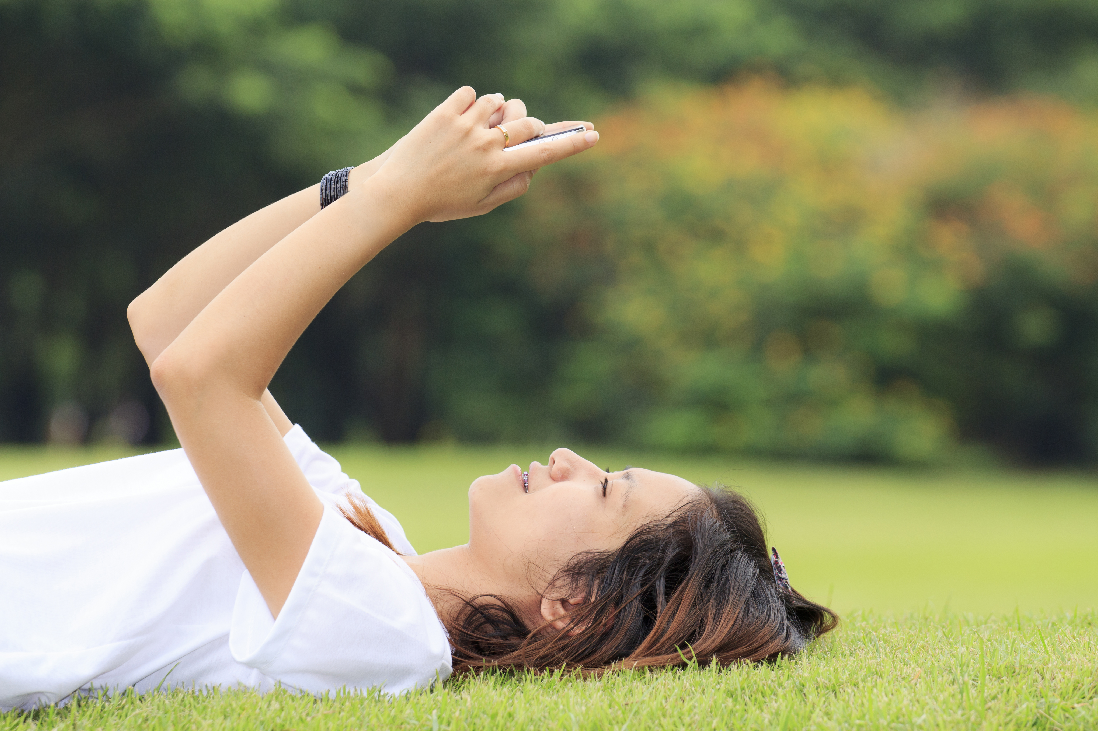 User friendly designs
Our focus on user friendly designs and systems, is reflected in all of our products. We believe that IT and software should always be developed with the end user in mind. This is why we always work on making our products easy to use and easy to understand.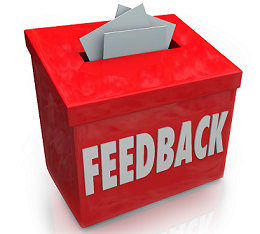 Our customers
We always work hard on making our customers satisfied with our services. We listen to your wishes and needs, we help you if you have problems, and we always do our best to make you satisfied with our products and services.  A good example of this is MillWatcher, which has been optimized continuously with good ideas from our customers. So please feel free to contact us with ideas for improvements.