We offer tailor made solutions for your company
Greenbyte is an experienced and professional partner for your specific project. We are able to create the solution that you want. Below is a list of solutions that we have made for our clients:
–     Customer Databases
–     Intelligent Web Solutions
–     System Integration
–     Data processing and visualization
–     Offer Systems
Please do not hesitate to contact us if you have an assignment that you need help with. We can make an offer on your project, or talk about your expectations for the future of your software.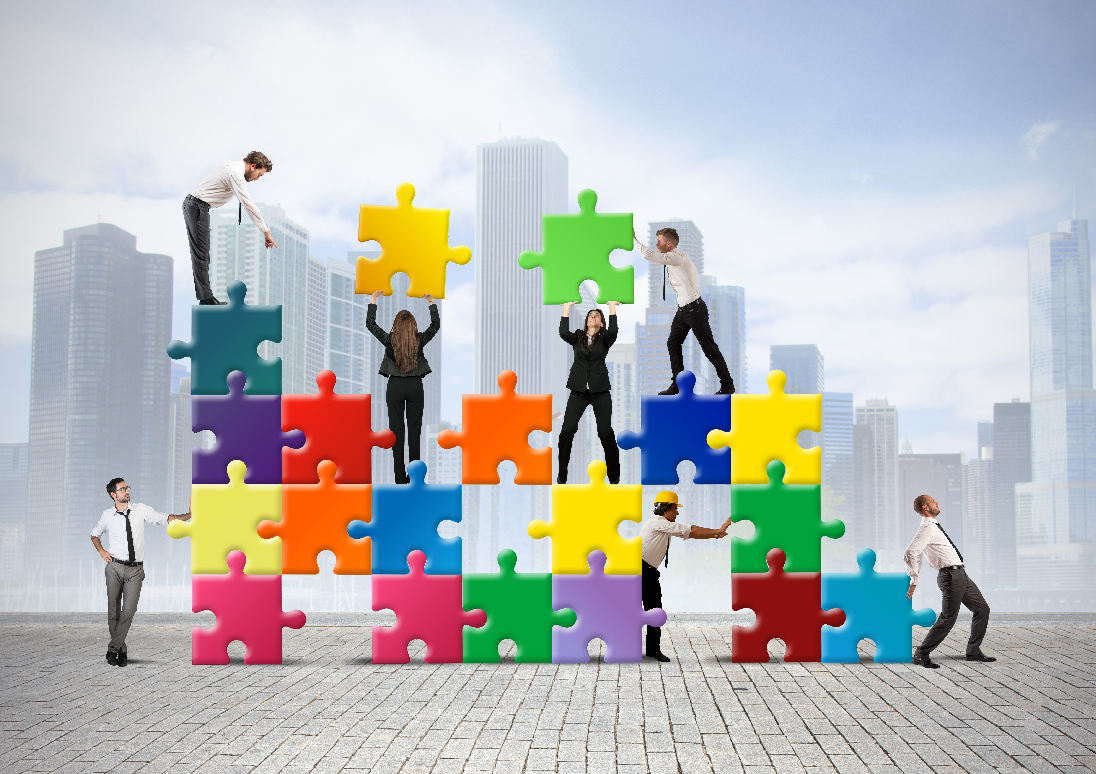 Please contact us if you have questions about our consultancy work
Please contact us using this formular, if you want to know more about our consultancy help